We provide full-service advertising and visual communication for your company, including concept, design, production, and placement.
COVID-19
Prevention measures and solutions.
Production and distribution.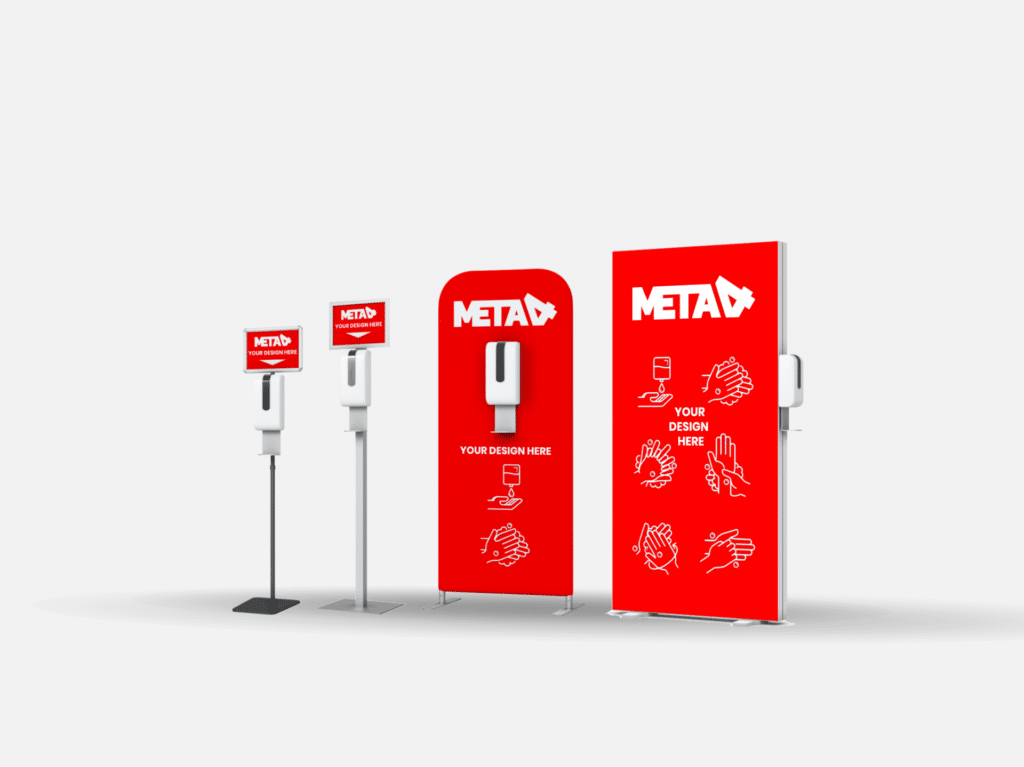 We realize that never before has the safety of employees and clients been so important. To meet the expectations and needs of the market, we designed a stand for a hand sanitizer dispenser, as well as a stand with a built-in dispenser. Placing such a stand in your company is a simple and surprisingly effective way to maintain hygiene for all people – both in public facilities, as well as offices or various store stands. Combined with the possibility of placing additional advertising content, it gives an extremely practical and inexpensive product.
The big advantage of our dispenser stand is the extra surface that can be used for advertising purposes. Combined with a good placement and an incentive to disinfect hands, this ensures that the marketing content will reach almost all users.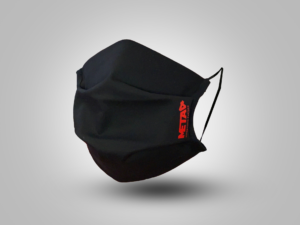 MULTIFUNCTIONAL MASK
Multifunctional mask – for preventive / protective use. Cotton or polyester mask – PERSONALIZED. 
Promoting your company or association, these masks will protect their owner and reduce the risk of contamination.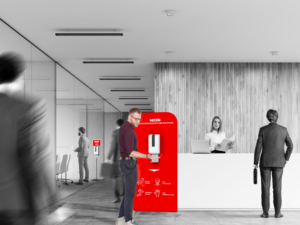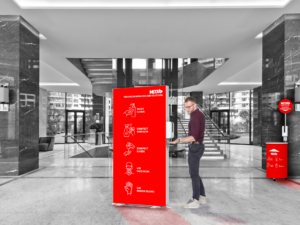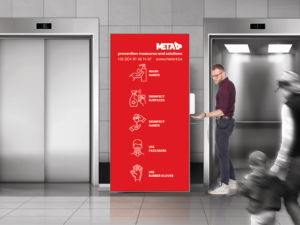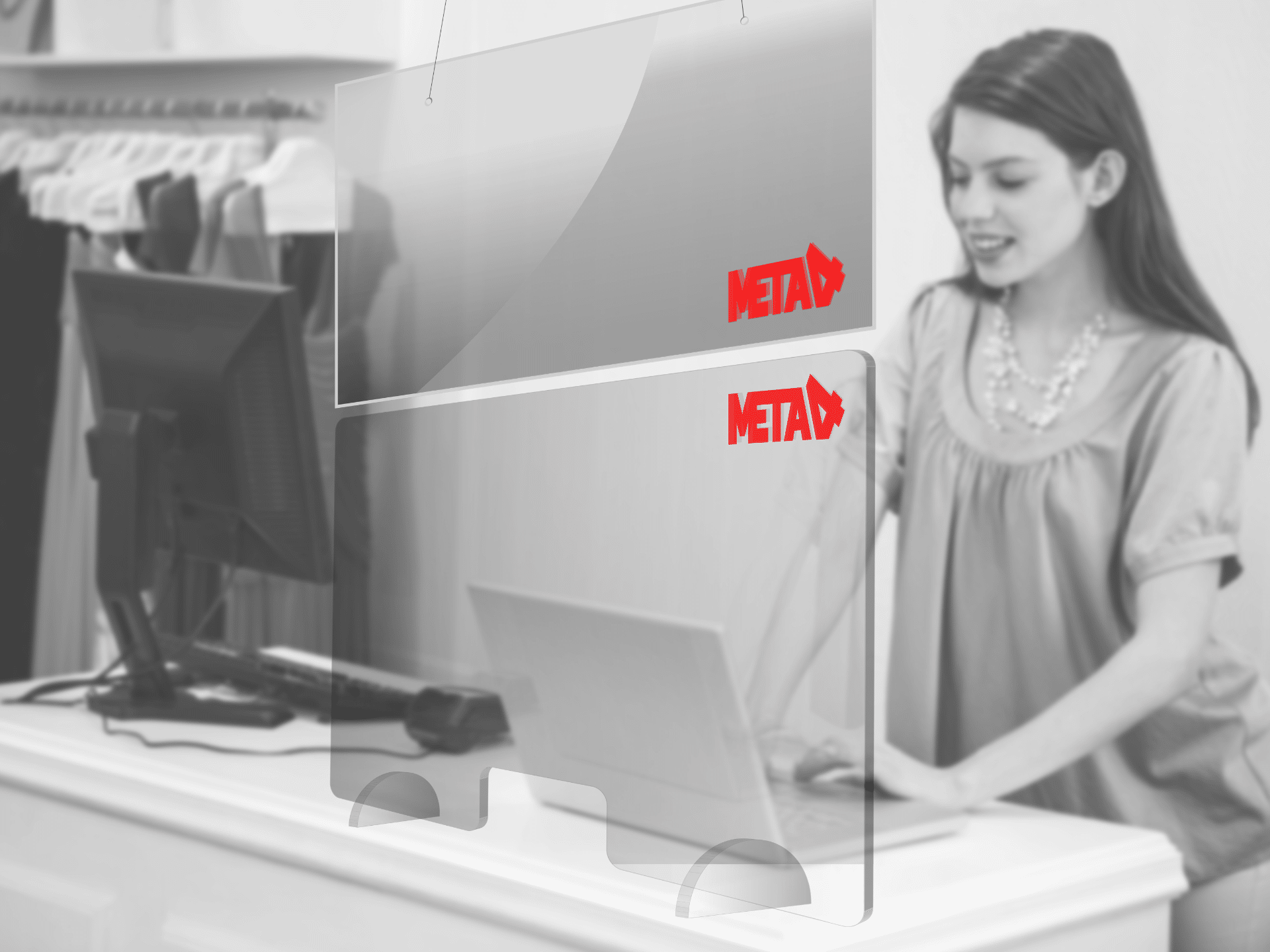 CEILING AND TABLE – PLEXI PROTECTION
In current situation, we offer this prevention solution. This prevents you and Your client from direct contact. The shape can be adapted for any size and shop situation. Perfect solution for big surface shop or counters with big material movement.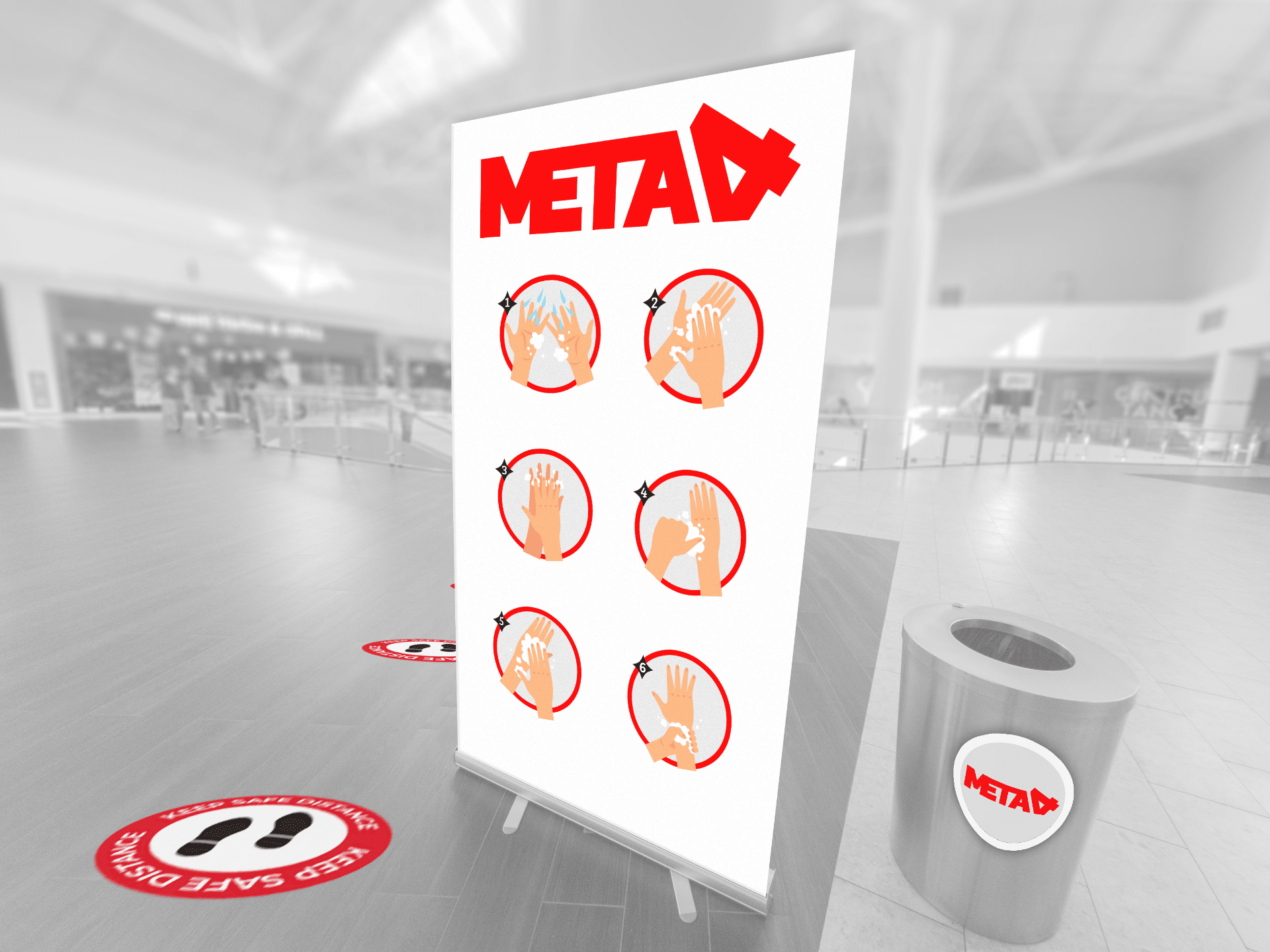 FLOOR STICKERS AND INFORMATION CARRIER
Stickers on the floors of hospitals, stores, companies and more informing about a safe distance between people. Easy to apply and remove.
Ideal solution for any space with people flow, as well for companies, especially manufacturing and office spaces. Including the most important information about temporary situation. Can be moved from place to place.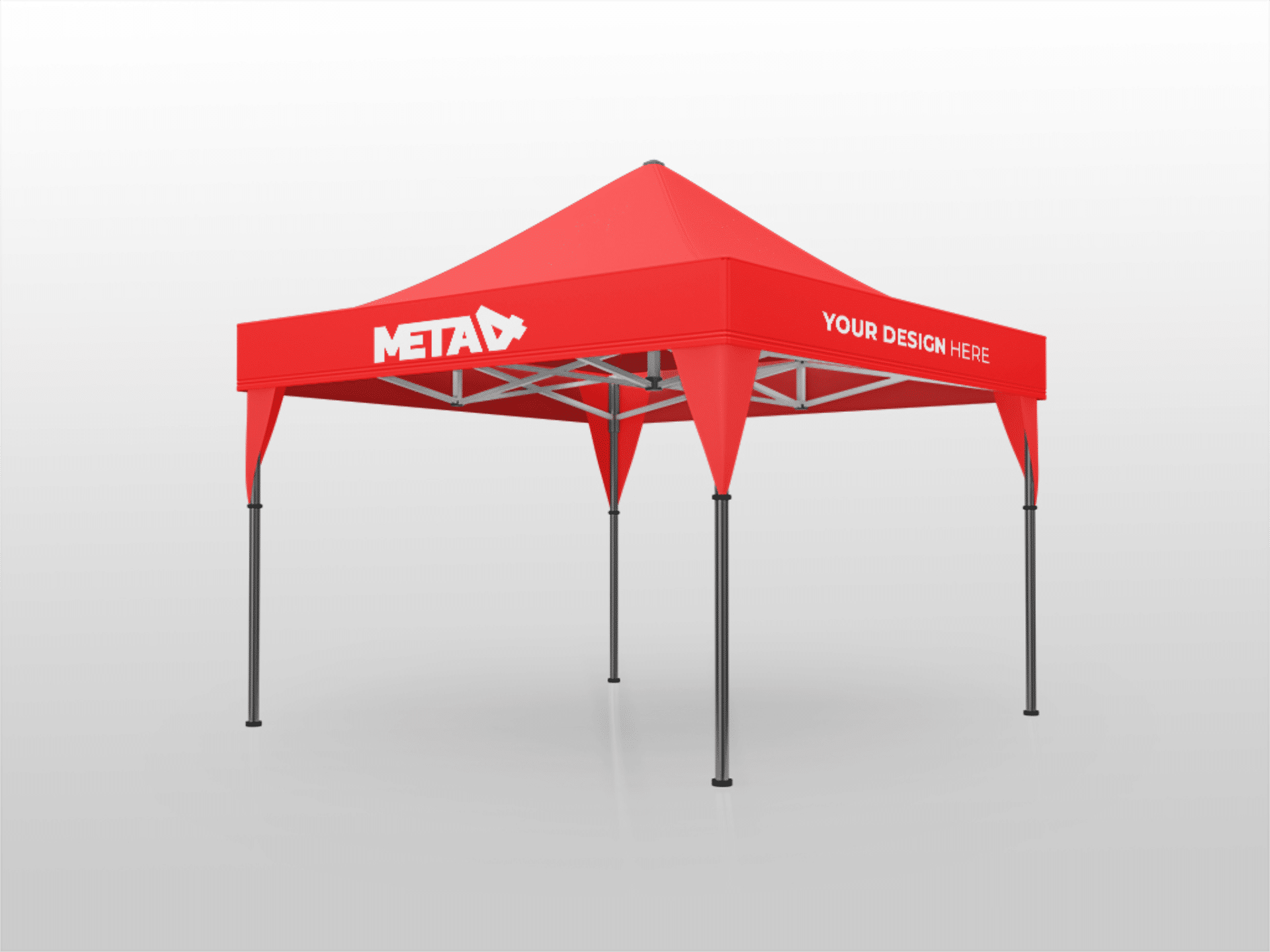 technical tent
Promotional tents with your brand graphics are perfect for various types of outdoor events as trade stands and exhibition stands. Mobile pop-up tents can be used as medical tents, technical tents, rescue tents. Temporary constructions in crisis situation. They can also be used in commercial centers, shopping malls, and exhibition fairs.
Our clients
They trusted us with their brand:
Our services
We offer a complete service for your company. Can't find the service you're looking for? Contact us and find what you are looking for!
Signs
vinyl banners / signs / placards / light boxes / channel letters / advertising displays / flags / a-boards / panels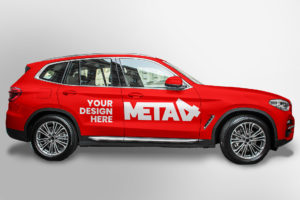 Vehicle customisation
automotive painting / vehicle vinyl wrap / custom stylisation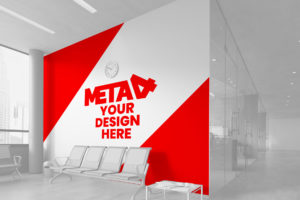 Lettering
photographic wallpaper / glass and acrylic prints / window stickers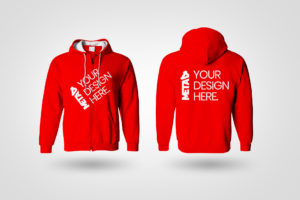 Printing
posters / photographs / large photos printed on various materials / clothing / business cards / menus / stickers / staples / rubber stamp / tarpaulins
About Us
Our team helps you achieve all your projects.
We provide full-service advertising and visual communication for your company. We come up with the core concept, create the designs, produce the advertising products, and help you install them.
We've been working in advertising since 1999 and have been active in Belgium since 2007.
Our many years of experience have taught us how to best cultivate your brand. We design and produce all kinds of advertising materials. Based out of our own workshop, we are able to offer your company high quality work at a great price. All our advertising materials are designed to stand out from the crowd.
Get in touch with us today!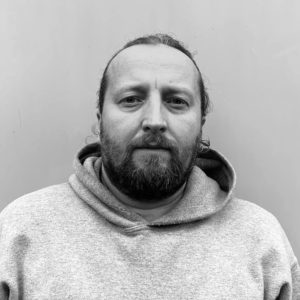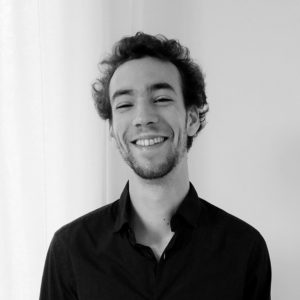 Portfolio
We helped them stand out from the competition.
Is your company next?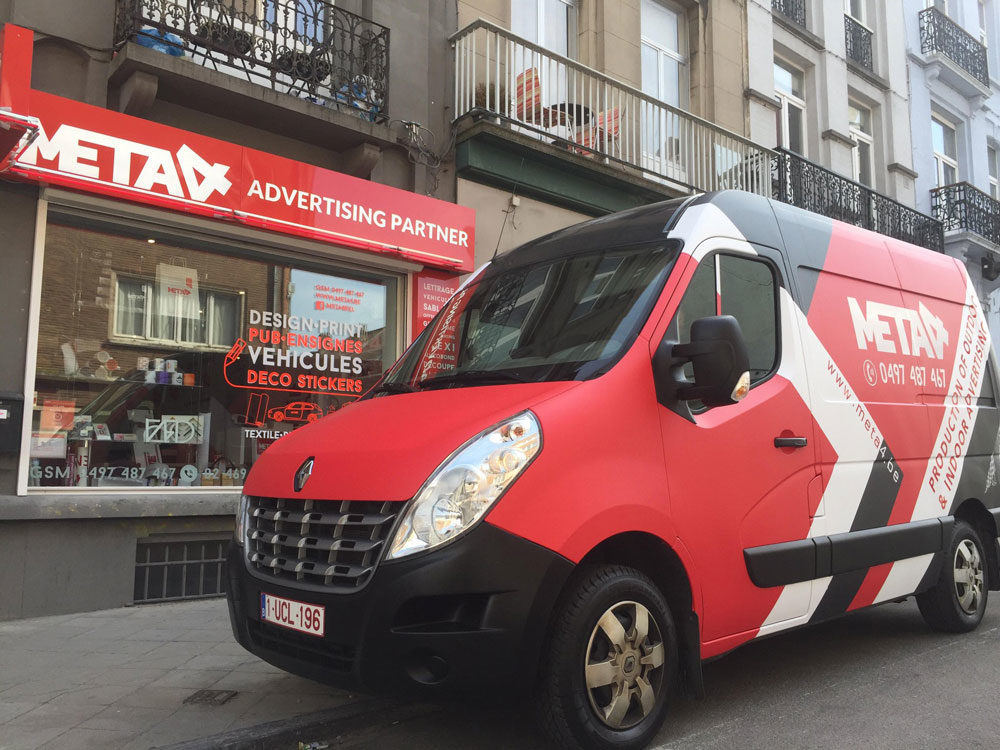 META4
Chaussée de Boondael 270
1050 Ixelles